EPC Solutions
We are trusted by our clients.
Project Financing
Low-profit Financing
Well Experienced
14 years of experience
Green Horizon is
Powering Businesses
Worldwide for Over 14 Years
We remain actively involved in the development process so that all PV projects meet our standards of performance, speed and reliability. To qualify for the consideration, the projects under purview are developed, commissioned and tested by our highly expert engineers.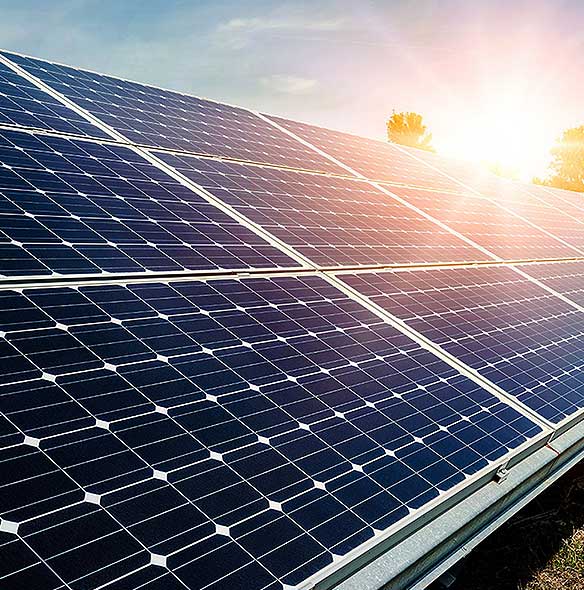 WHY CHOOSE US
What Are The Benefits of Partnering With Green Horizon?
Expert Engineering
Proven track record backed by expert engineering & planning
Turnkey Solutions
End-to-end project development and complete turnkey solutions
On-time Delivery
On-time and on-budget delivery with measurable performance indicators
24x7 Support
In-house expertise, on-site identification to full-scale operation
Why Renewable Energy is Important
Let's work together for a sustainable World!
We have been destroying the forests for whatever reasons for many years. Forests that work much like our lungs It is a long established fact that a reader.
Got a Project to Discuss?
Contact us to discuss about the project insights with our engineering team
NUMBER SPEAKS
We always ready for
a challenge.
Successful projects
PV Projects completed by Green Horizon
MegaWatts
Power plants under construction
RECENT NEWS
What's Going on in
renewable energy world?